Pricing & Packages
Low-cost, flat-rate, and no upfront payments!
Other tax companies are very confusing with their pricing, and charge you per tax form as they file your taxes. With us, we are fully transparent with our flat-rate pricing and you will not find a better deal elsewhere!
Our Services

Tax Preparation
Our talented team of tax professionals will deliver your maximum tax refund.

Financial Planning
Our exceptional team is committed to bringing your finances back in order.
Audits, Reviews & Compilations
Our audit, review and compilation capabilities are a core part of our services.
* CURRENTLY UNAVAILABLE *

Retirement Planning
We will guide you with the best strategies to ensure your retirement.

Bookkeeping
Our accounting services ensure that we stay on top of your cash-flow.
* CURRENTLY UNAVAILABLE *

IRS Representation
An IRS audit can be an intimidating and complex process.
* CURRENTLY UNAVAILABLE *
Additional Services & Fees
Tax Amendment
Correct errors & inaccuracies filed on your individual tax return. You are entitled to a maximum refund!
$400 – Includes Mailing
Tax Return Amendment
Individual Tax Review
Review prior-years tax returns for any errors, inaccuracies, and then receive wise feedback.
$75
Optional Review Add-on
Individual Tax Strategy
Consultation includes any form of advise, financial guidance, or research for the scheduled hour.
$50
Optional Private Consultation
Service Now, Pay Later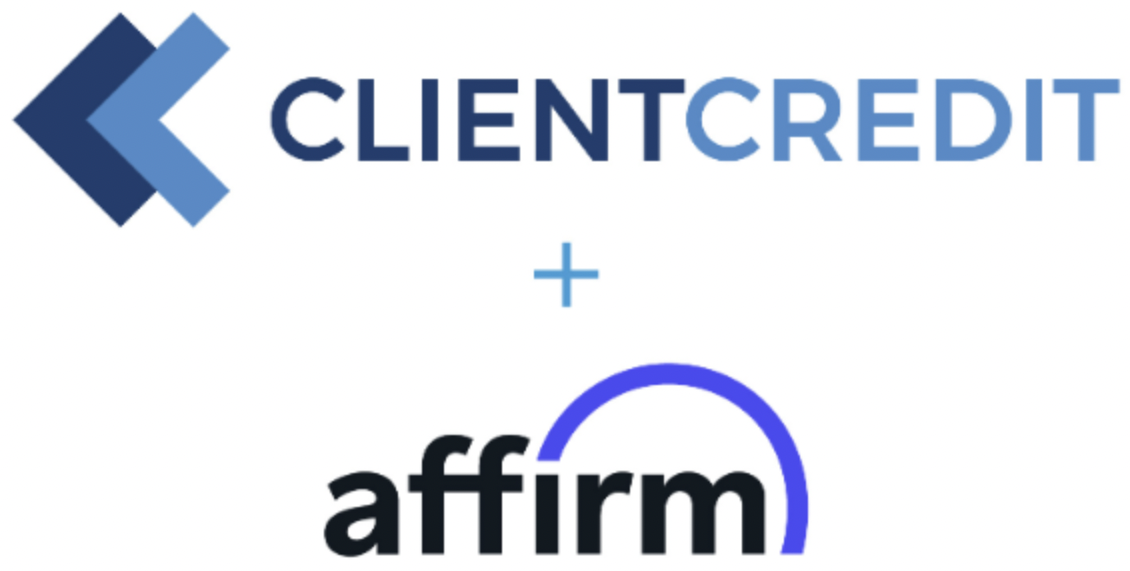 Budget friendly way to pay your tax return. No hidden fees. No late charges. No surprises. Eligibility required.
Administrative Fee
The administrative fee is collected with all tax returns to be submitted to the IRS.
$83.50
Include Administrative Fee In All Packages
Bank Processing
Our banking partner collects a fee in order to process your tax refunds & pay-out to you via direct deposit.
Starting at $39.95
Included Bank Fee In All Packages
Audit Protection
Random Taxpayers selected by the IRS will be put under review to confirm your docs & income.
$64.95
Coverage for 3 Years
Include with Silver and Gold Packages
Refund Now
You will be able to get your tax refund within 24-48 hours! No long waits nor lost checks.
$50
Optional Refund Advance
* CURRENTLY UNAVAILABLE *